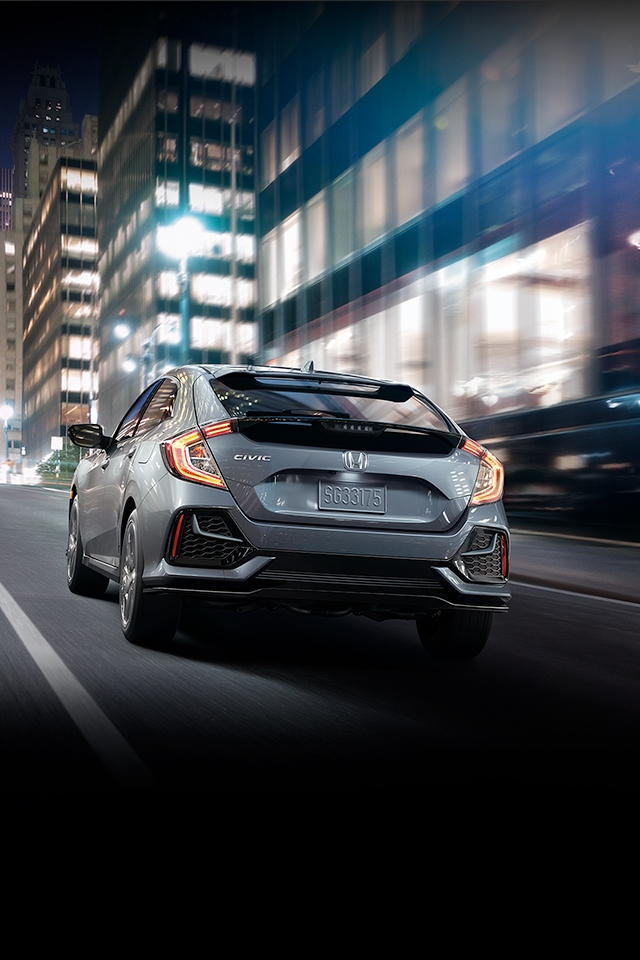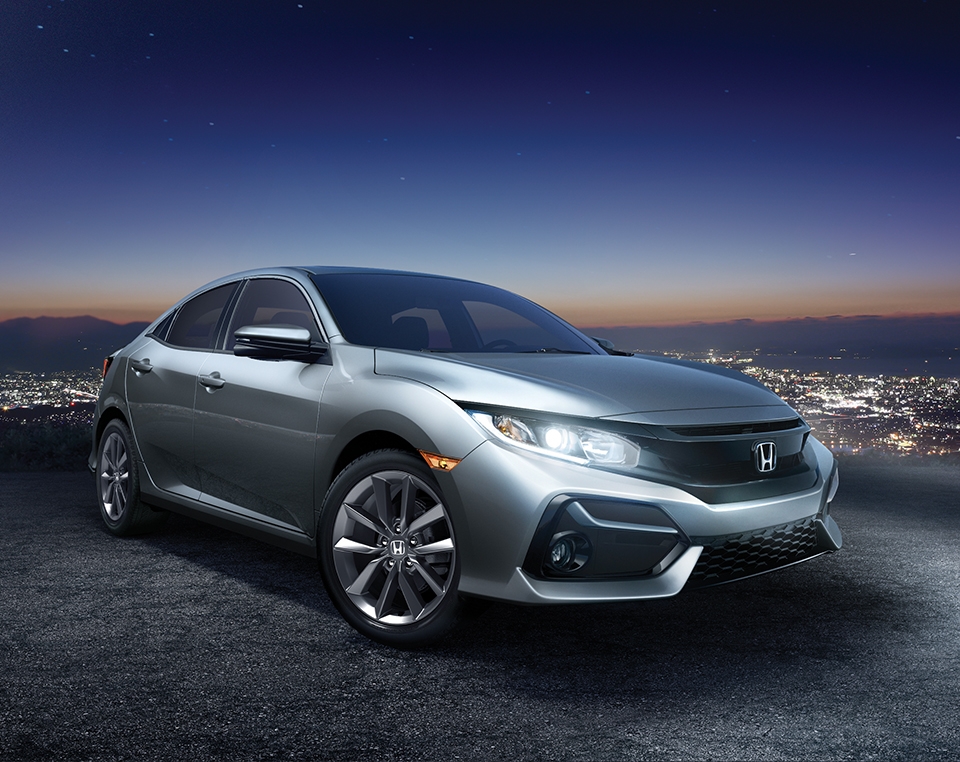 The Civic Hatchback is ready to launch, with every angle and arch pointing forward and its coiled energy just waiting to be released.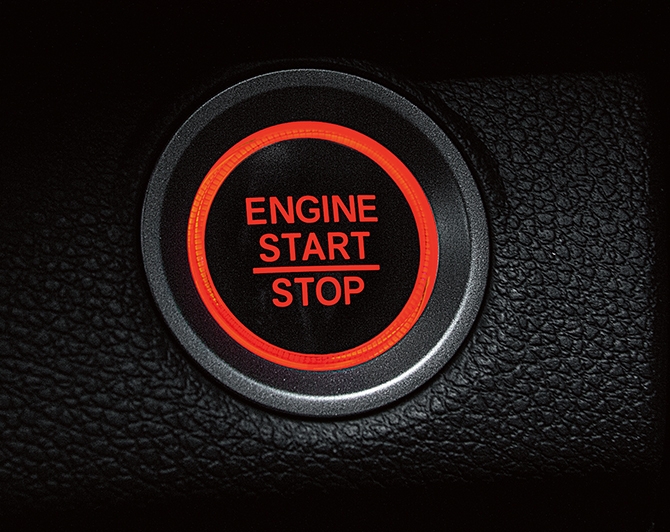 Give life to your Civic Hatchback with the touch of a button and experience a real adventure.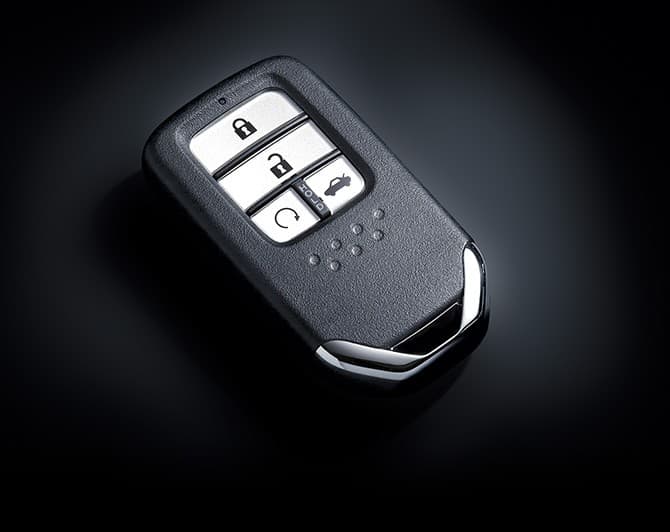 Pre-heat or cool your Civic Hatchback and be ready to go by the time you reach the door.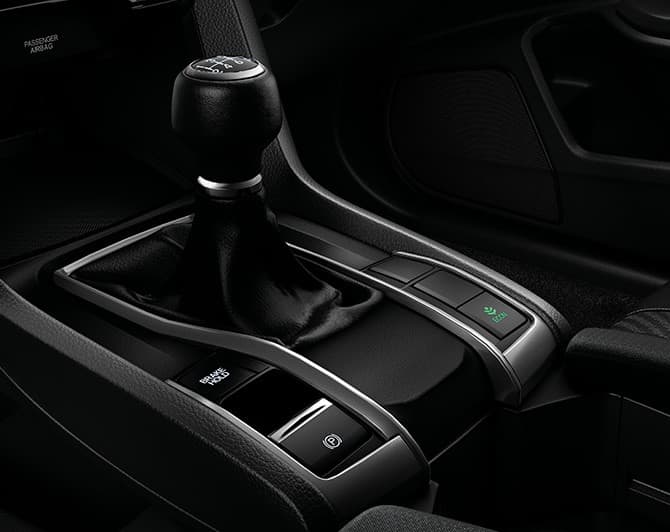 The 6-speed manual transmission helps you feel all the power from the engine.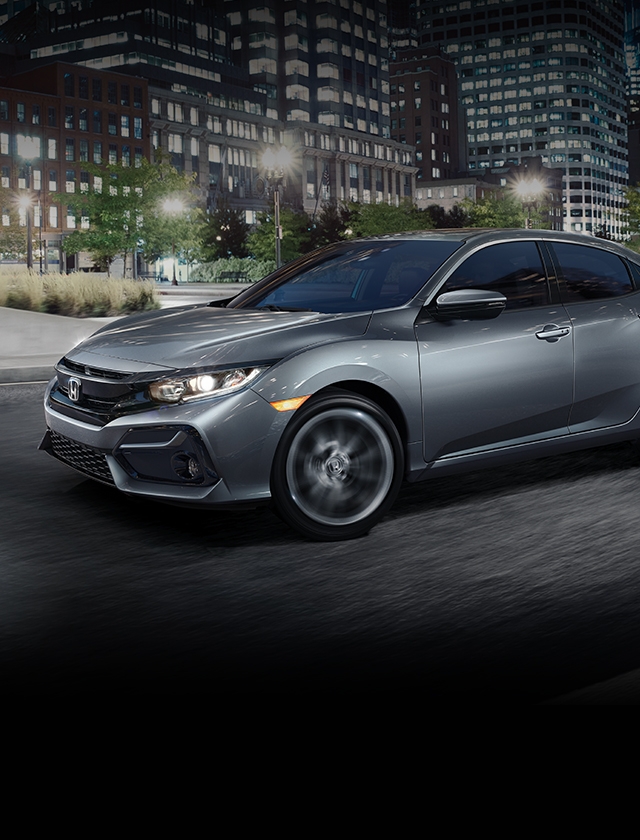 The edgy, sporty exterior is beyond exciting.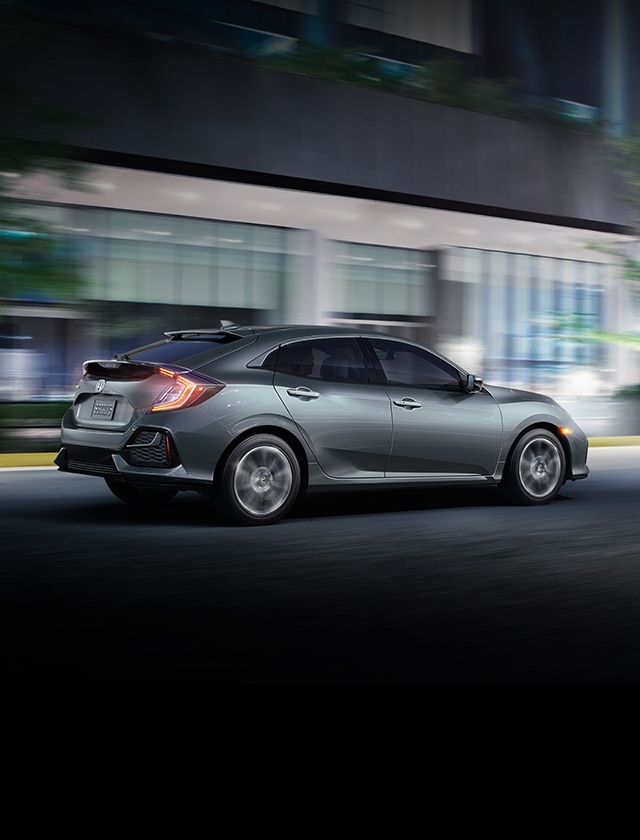 Night or day, the Civic Hatchback makes it all too easy to turn every drive into a joyride.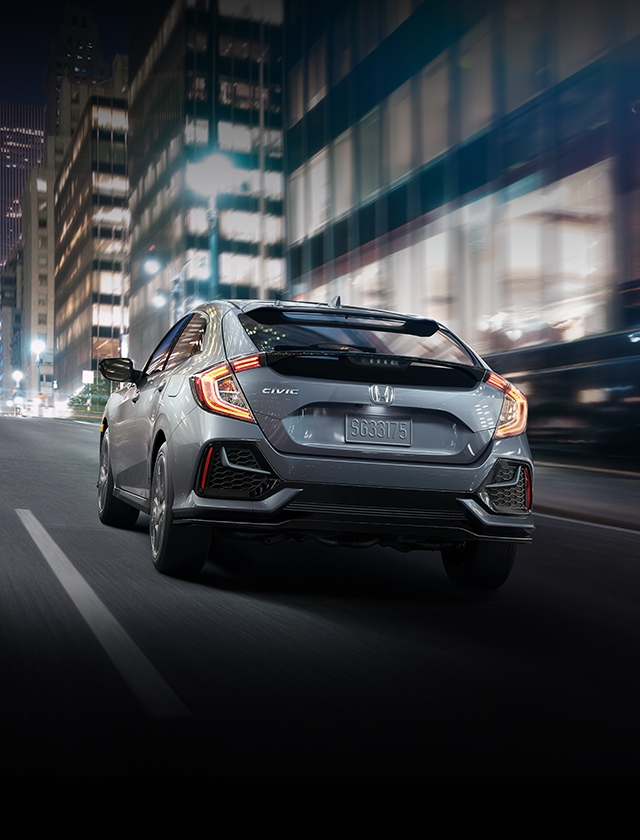 Every angle is the best angle of attack.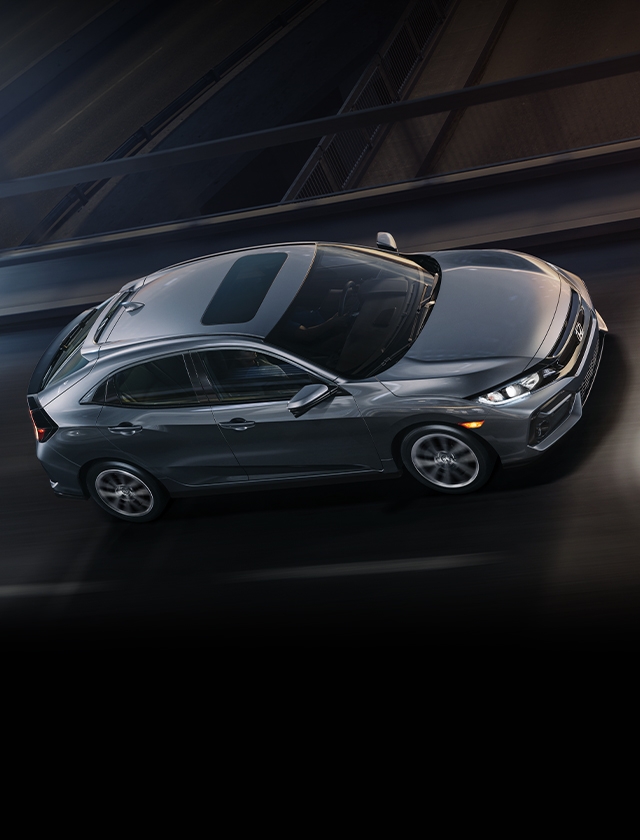 Distinct impressions are in the details. The disruptive design of the Civic Hatchback can be seen from front to back.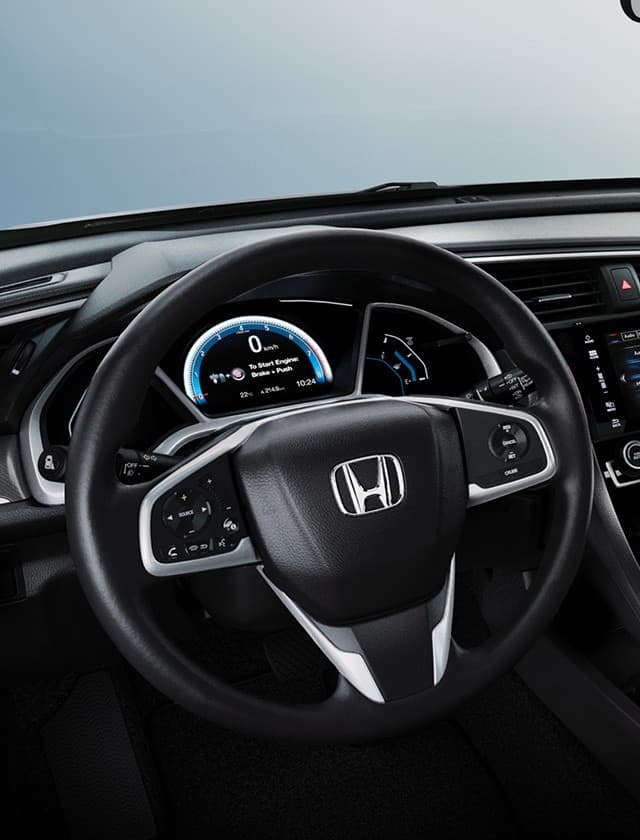 The Civic Hatchback is made for those who love to drive and appreciate an enhanced level of versatility and comfort along the way.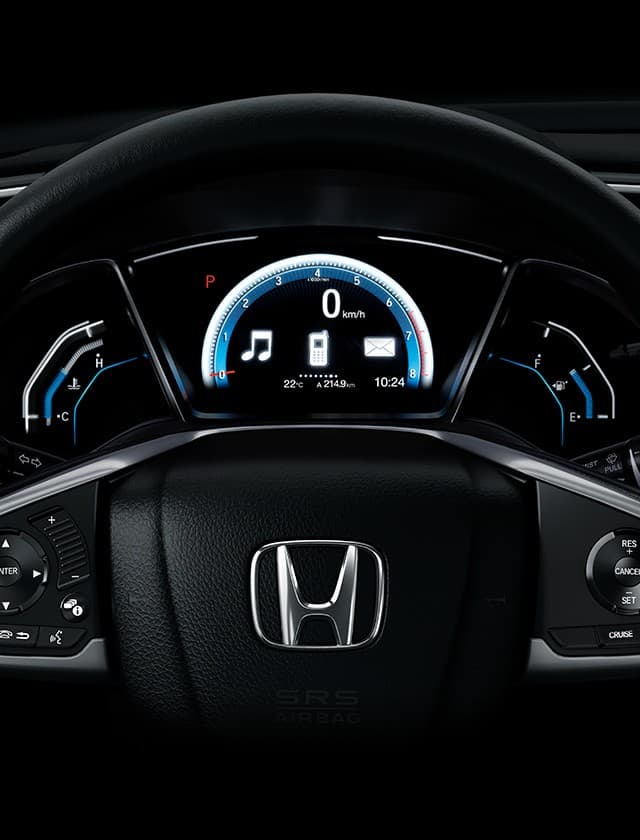 Intuitive steering wheel-mounted controls make it easy to answer calls, change songs and turn up the volume, all without taking your eyes off the road.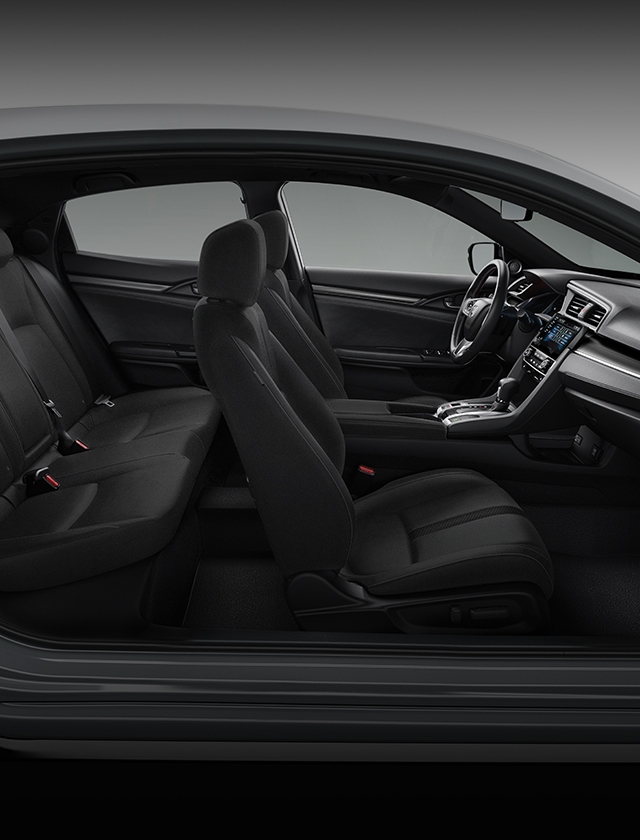 The Civic Hatchback offers comfort and style.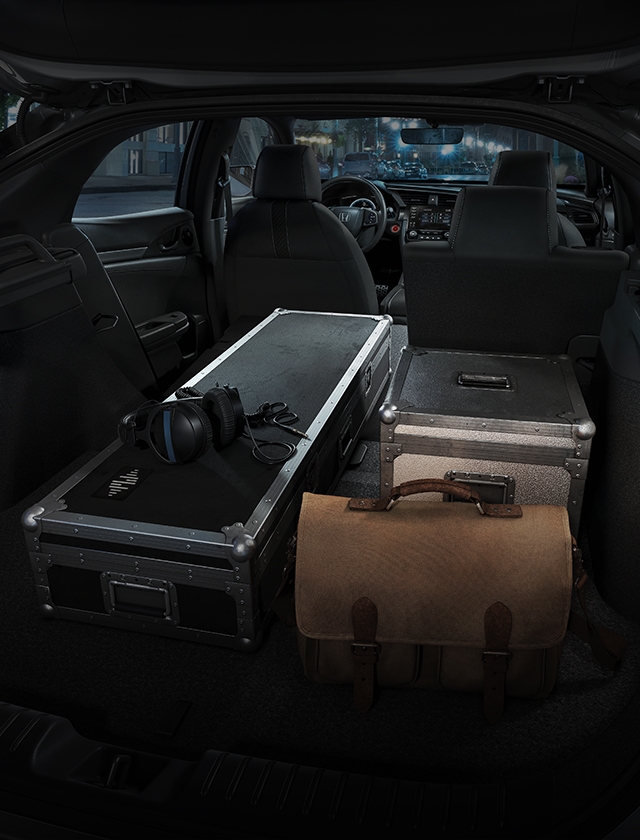 From band practice to work day, the Civic Hatchback offers enough versatility to cover all the bases.
Click and Drag
Specifications, features, colors and equipment shown may vary and may not be available in all markets.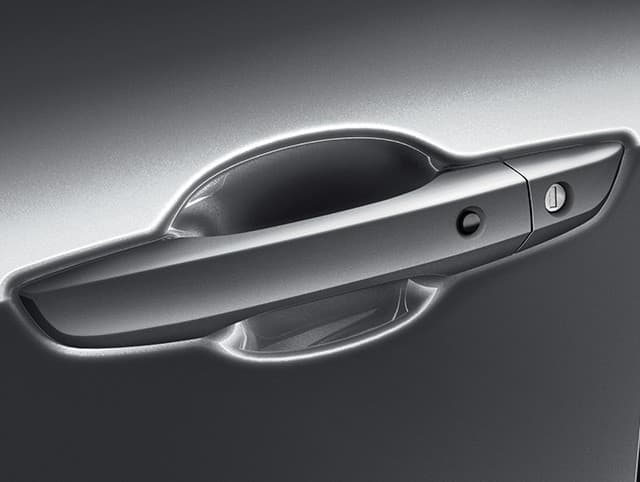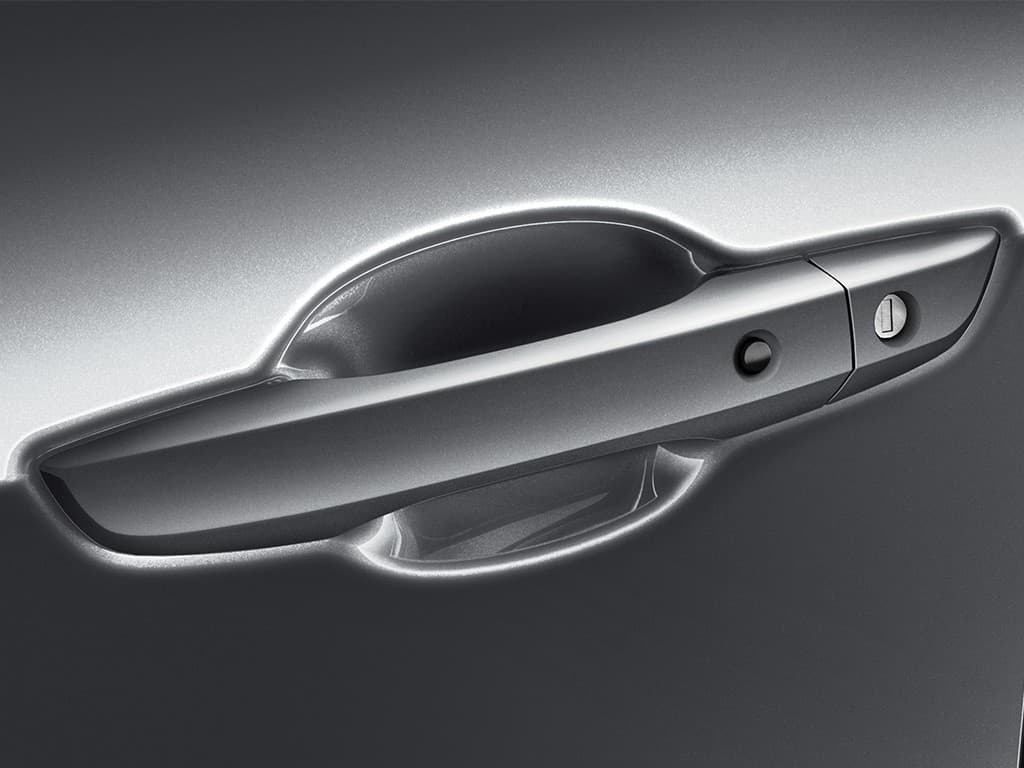 Hop in the Civic Hatchback without ever taking your keys out of your pocket. Smart Entry recognizes when your key is near the vehicle and locks or unlocks the doors.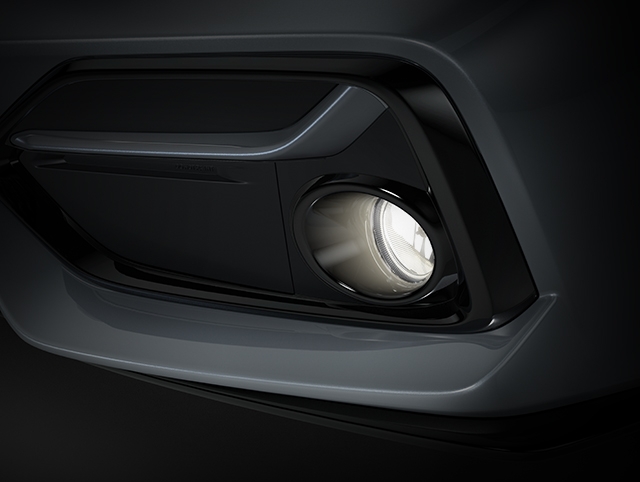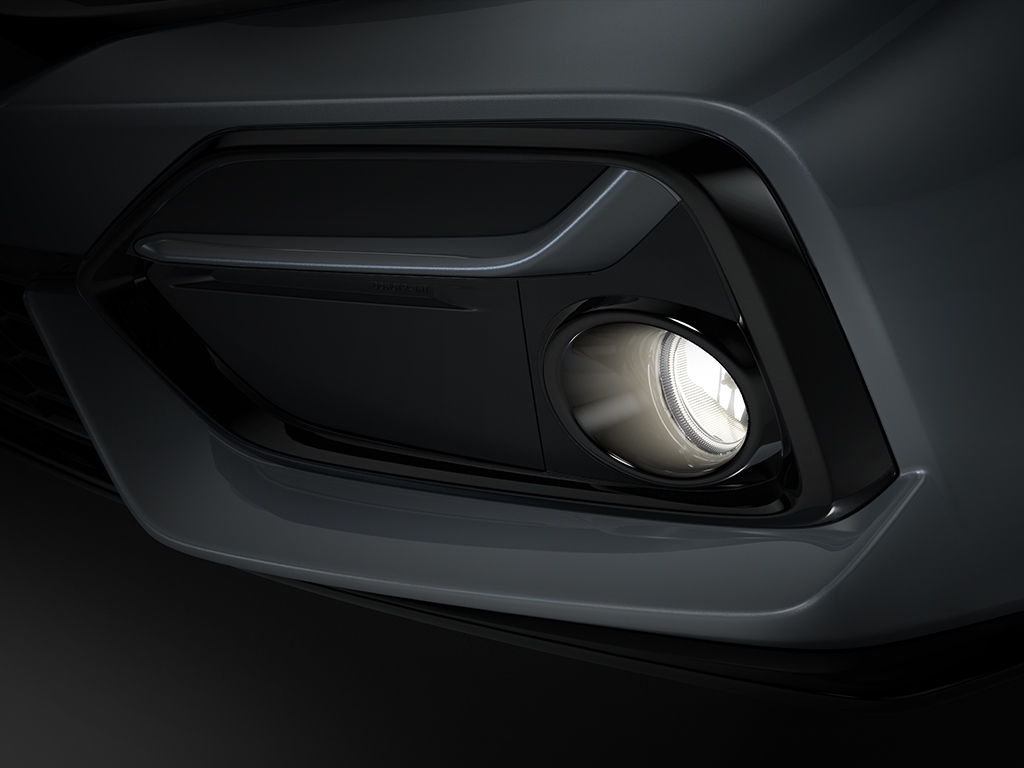 Fog lights offer improved vision in inclement weather conditions, and add an extra touch of cool to the front end.