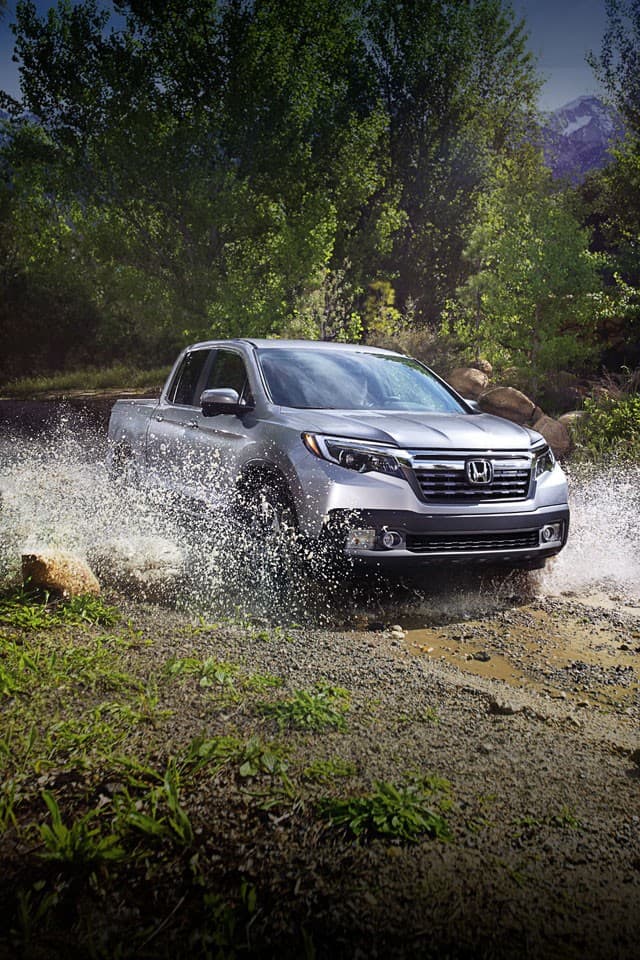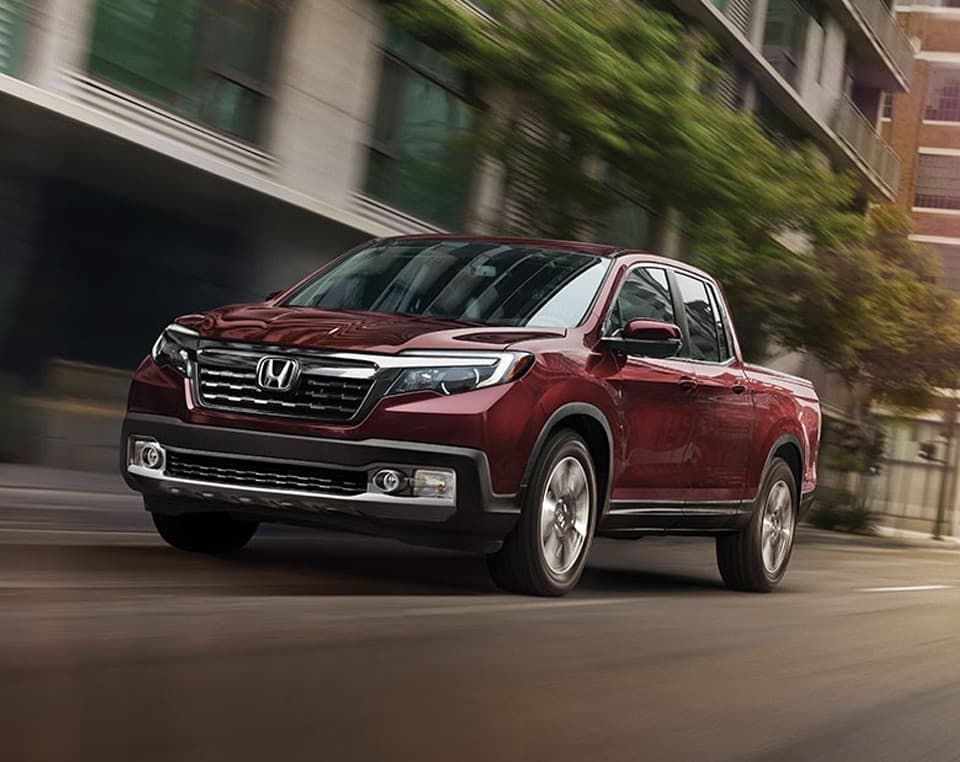 The Ridgeline has been completely reimagined and redesigned, featuring a host of innovations that will change the way you see a truck.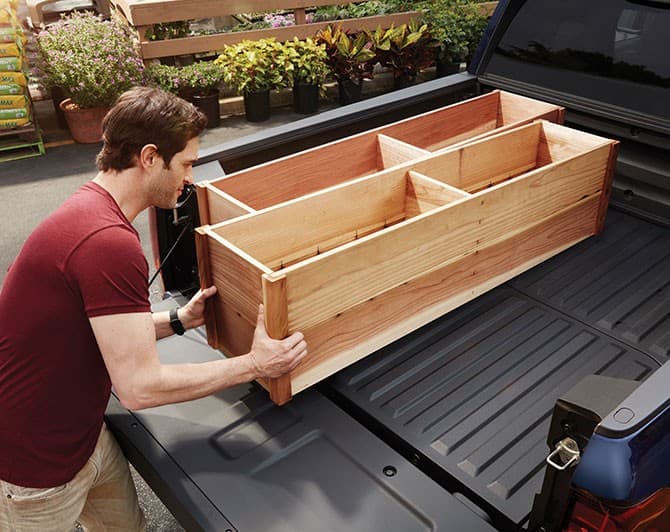 The 1.2 meters wide bed with no protruding wheelwells lets you easily haul large, flat items such as sheets of plywood.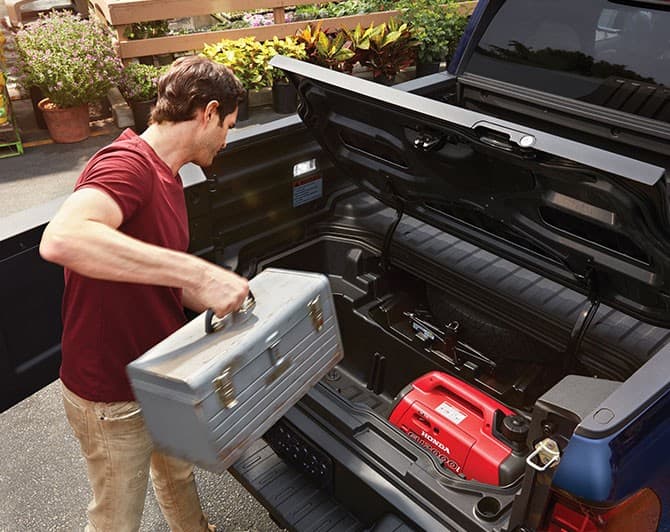 The lockable trunk provides 206.7 liters of secure, versatile storage space with no compromise to bed utility.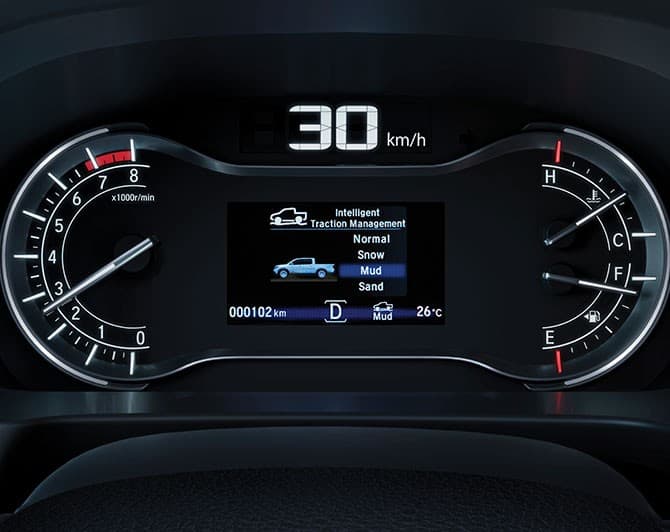 An available Intelligent Traction Management system adjusts traction to improve handling across all kinds of terrain.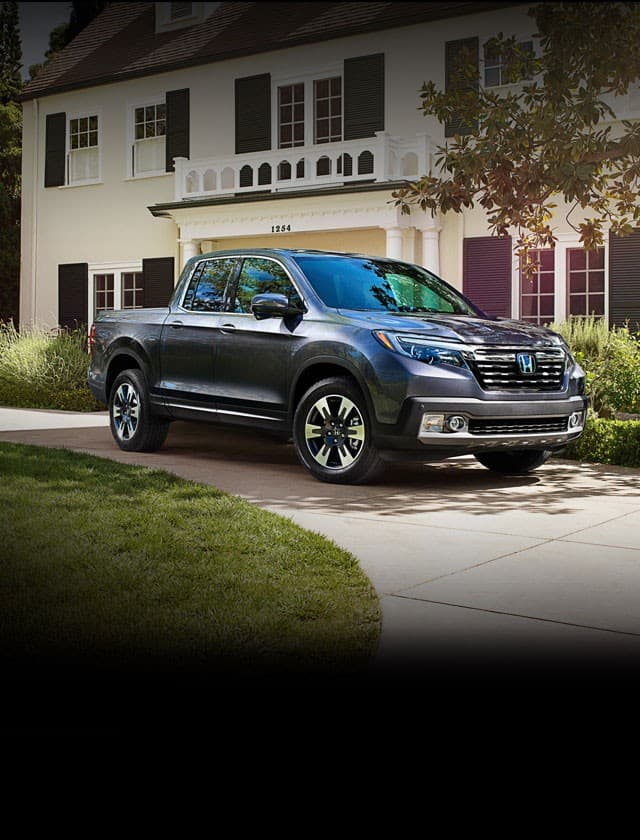 The stylish yet smart all-new Ridgeline is the Honda of trucks.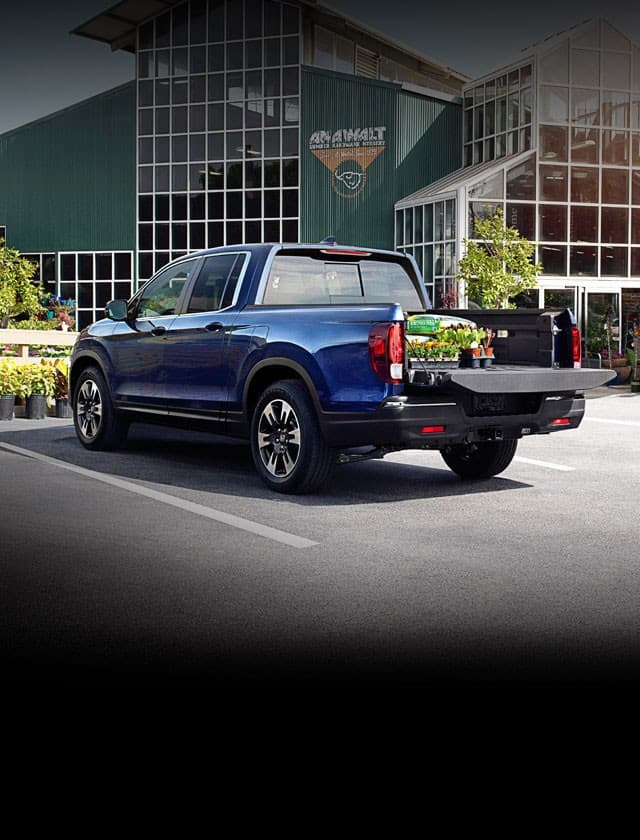 The cargo bed is 1.2 meters wide and 2.1 meters long with the tailgate down. It's also dent- and scratch- resistant, so go ahead and stow your stuff.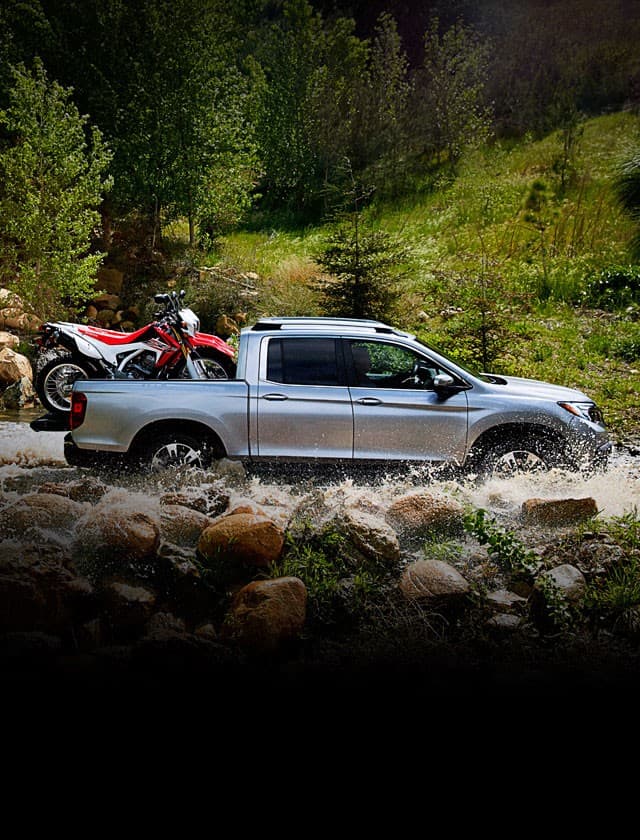 Whether you're traveling up a mountain road or heading down a city street, the powerful 3.5-liter, direct-injection i-VTEC V-6 engine delivers the performance you need.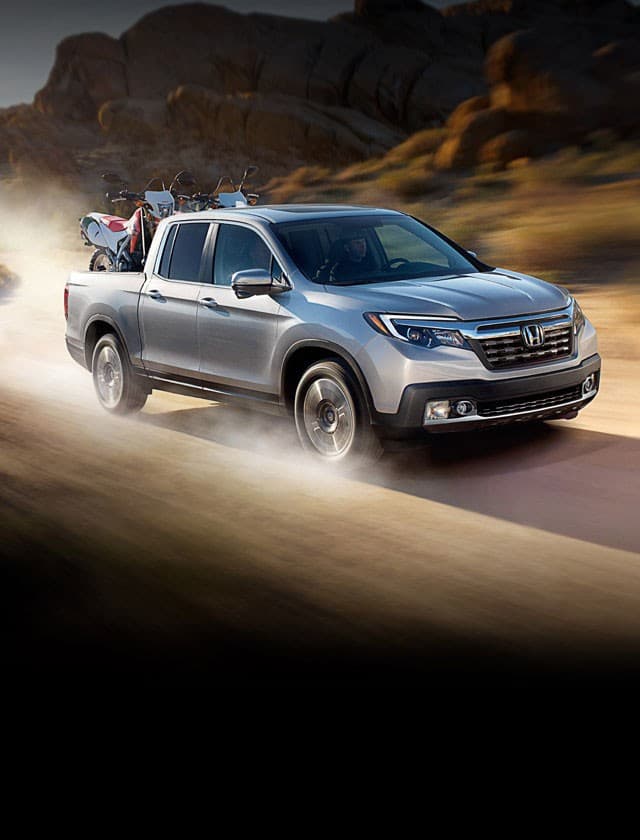 Wherever you venture, the Ridgeline delivers a smooth ride and handling that's vastly superior to other pickups.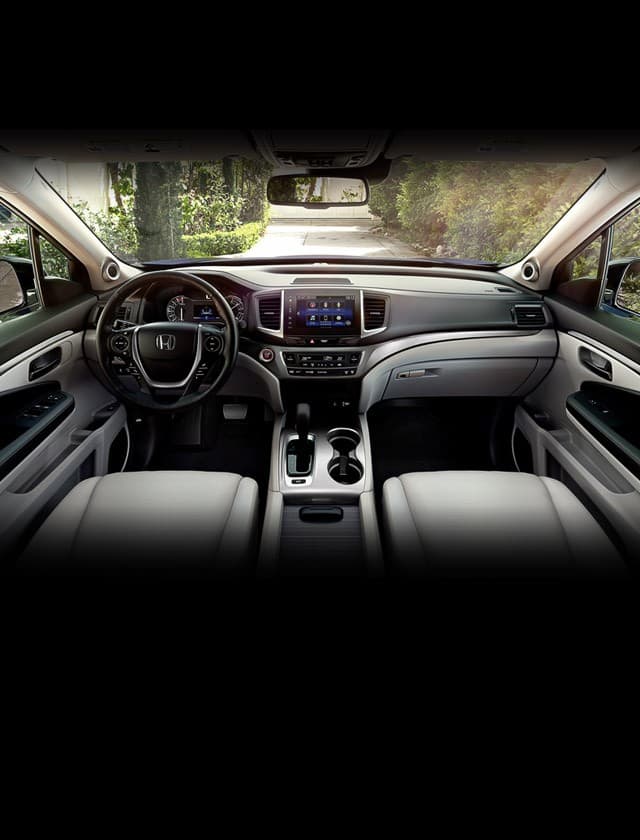 Every detail was considered, including the perfectly laid out center stack, complete with a cup holder right next to the gear shift.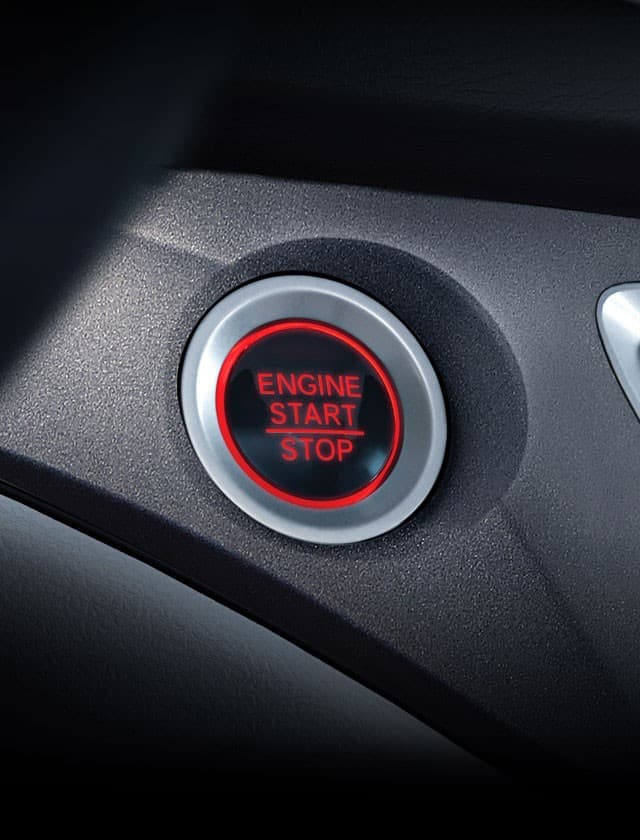 Leave your key in your pocket. All the power to start your new Ridgeline is in your finger thanks to Push Button Start.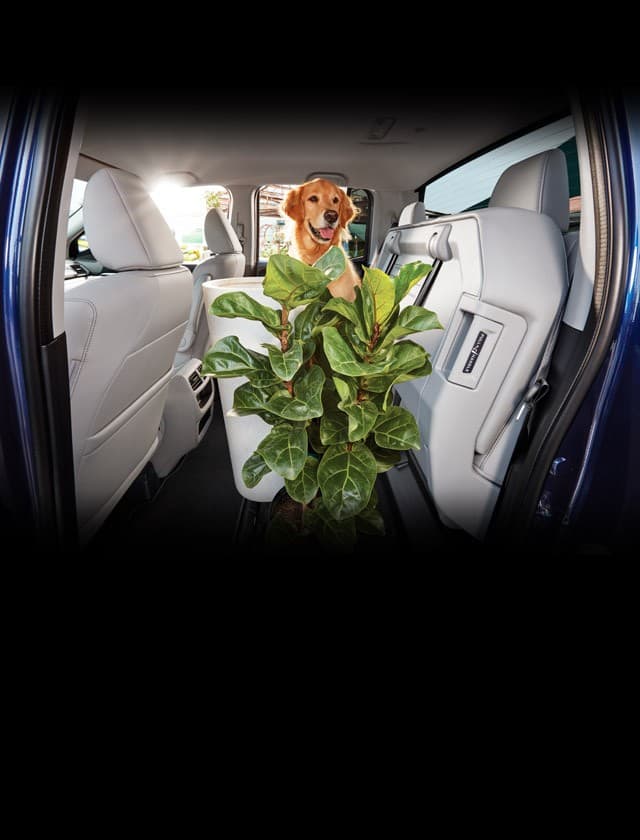 Fold the 60/40 split lift-up rear seat up for an ample amount of space that accommodates items 1.2 meters tall.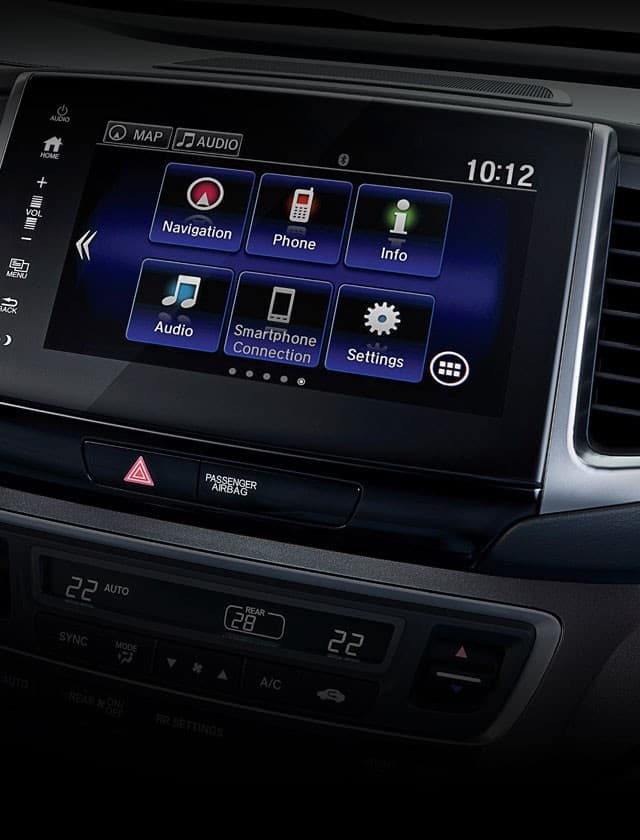 Touch, pinch and swipe your way through an 8-inch audio touch-screen.
Click and Drag
Specifications, features, colors and equipment shown may vary and may not be available in all markets.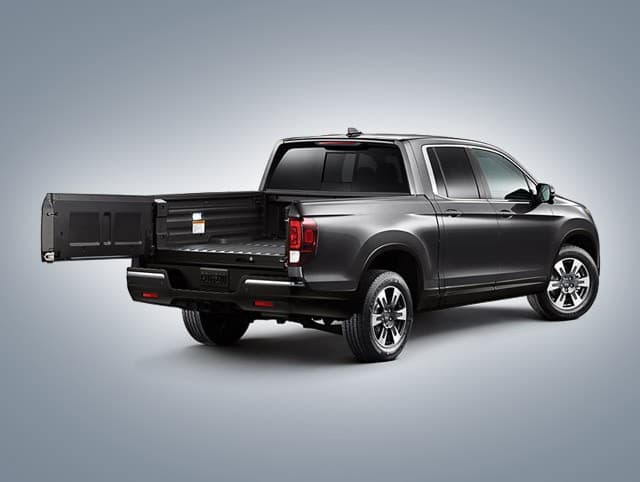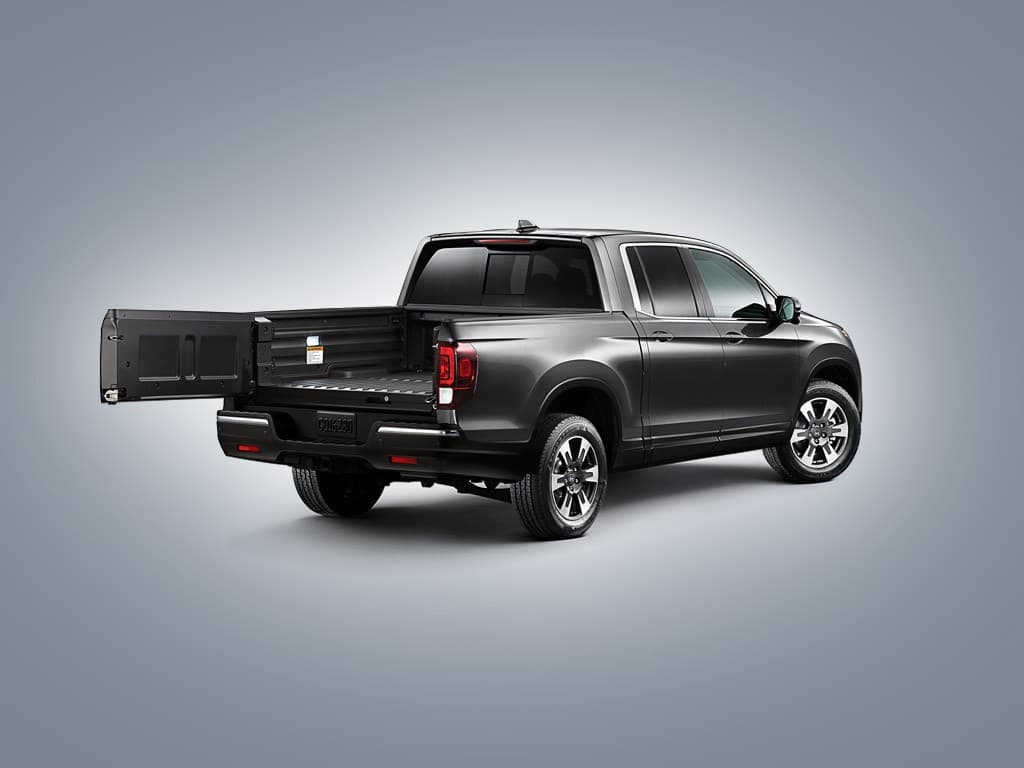 The Dual-Action Tailgate that opens down for conventional bed loading or to the side for convenient access to the In-Bed Trunk.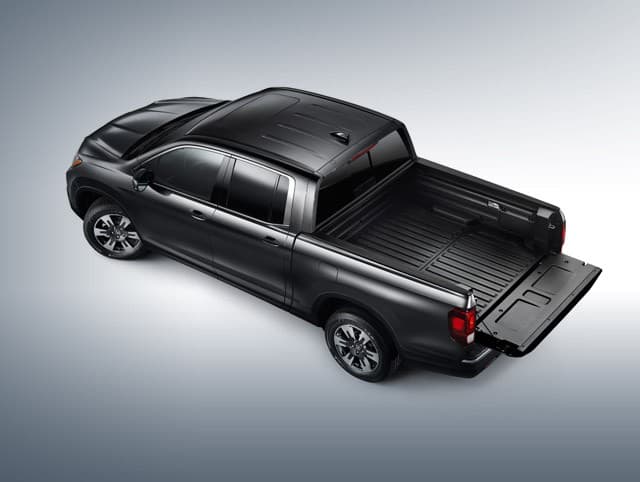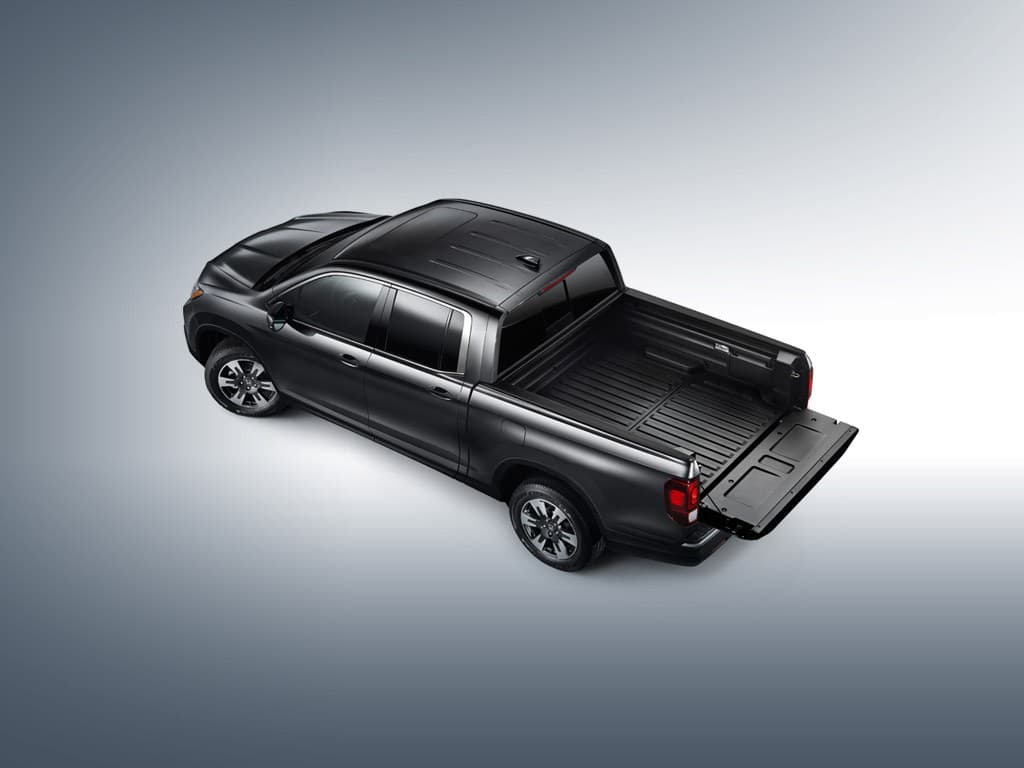 From off-road toys to 1.2 x 2.4 meters of plywood, the bed of the Ridgeline was designed with minimal wheelwell housings in order to maximize hauling capabilities.