Our Service Department
The Honda Service Culture brand is the promise of excellent and professional customer service. Our culture is designed to ensure we deliver a positive quality service: prompt and courteous attention from our service staff, accurate diagnosis of your vehicle, quality repairs, and improve your Honda lifetime ownership.

HACE gives you, our valued customer, the opportunity to have your voice heard.

Factory trained technicians that are qualified to ensure your vehicle is properly serviced.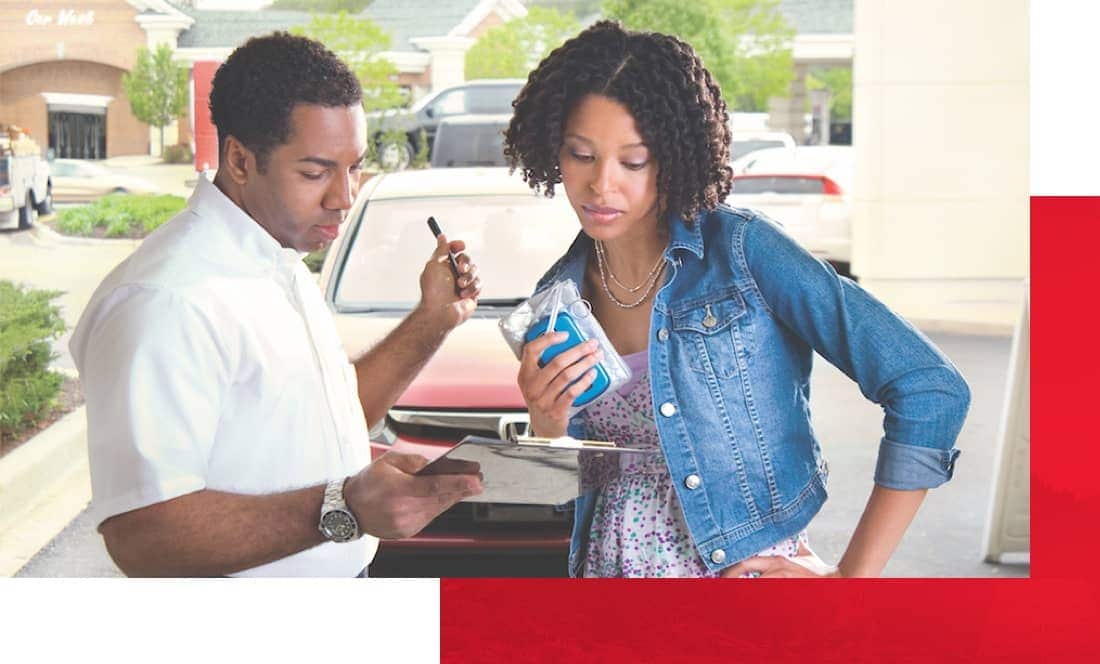 Auto City
Elias R. A. Moreno Boulevard, Willemstad, Curaçao
Monday - Friday: 8:00 AM - 5:30 PM
Saturday: 9:00 AM - 1:00 PM
Go To Google Maps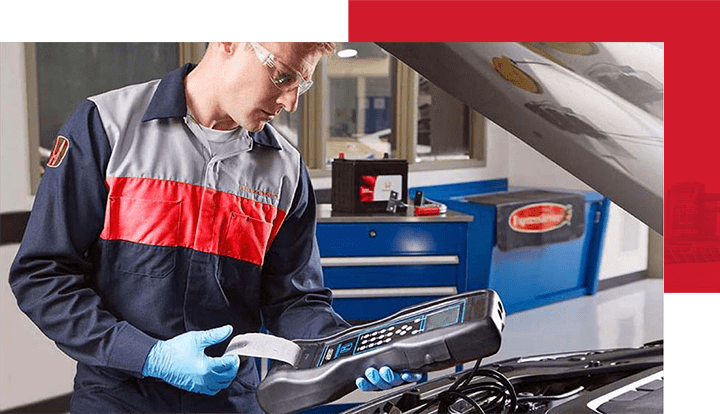 Schedule

Phone

Available Locations

Types of Services


Phone
Special Orders
No car dealer can have everything in stock. There are certain parts that in general, are seldom being sold, or never been asked for. Also, they might rarely have to be replaced as they never break , or they are specifically made for one type of car we never sold, and therefore cannot or will not be stocked. Or they are simply sold out to one walk in wholesale buyer.
We at AutoCity strive to have your parts available as soon as possible, and work with the most reliable, and best couriers in the world. With other words: There is no urgently required part that we cannot deliver in a reasonable time. Just try us!