In our parts department you will find the genuine parts you need to service and if necessary repair your car. Our parts department has been expanded, so we have more parts in stock to offer.
Wholesale makes our prices very competitive, therefore, the current pricing for genuine parts might surprise you. We also have an automated system, to keep track of all the vehicles that are sold, in order to have the updated information what serviceable parts exactly are needed for your vehicle.
All urgent orders are purchased as efficient and effective as possible to prevent price inflation.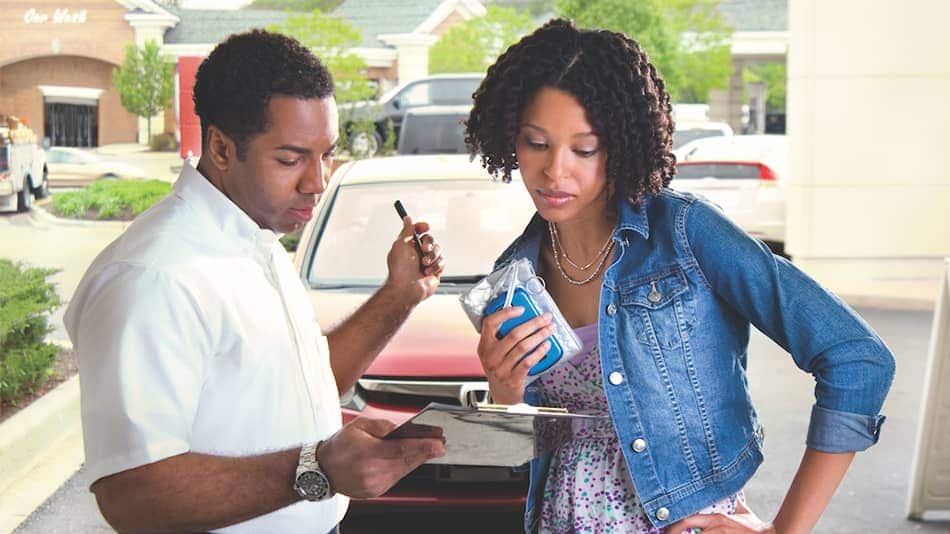 Special Orders
No car dealer can have everything in stock. There are certain parts that in general, are seldom being sold, or never been asked for. Also, they might rarely have to be replaced as they never break , or they are specifically made for one type of car we never sold, and therefore cannot or will not be stocked. Or they are simply sold out to one walk in wholesale buyer.
We at AutoCity strive to have your parts available as soon as possible, and work with the most reliable, and best couriers in the world. With other words: There is no urgently required part that we cannot deliver in a reasonable time. Just try us!